Friendly service and professional repairs are what our customers at Tuggeranong Car Care have come to expect. With over 20 years providing automotive mechanical repair services to Greenway and the surrounding area, our reputation has grown within the community. We treat all our customers with respect at all times, and are also a Female Friendly Accredited business.
Tuggeranong is owned and operated by passionate mechanic Gary Donnelly. The team at Tuggeranong Car Care share over 90 years' experience and apply their knowledge in repairing all makes and models to the highest standard. If you're looking for a mechanic you can trust to get your car running its best, visit our workshop on the corner of Soward Way and Scollay Street. For more information or to arrange a booking for repair, contact us today.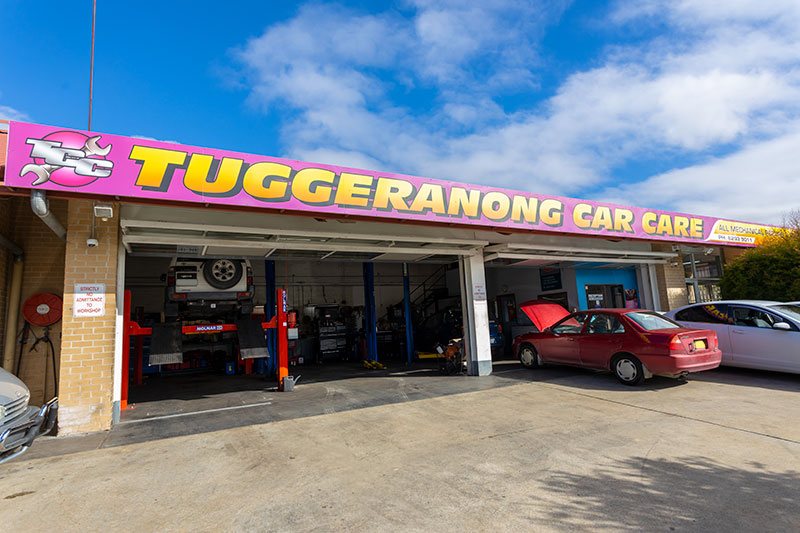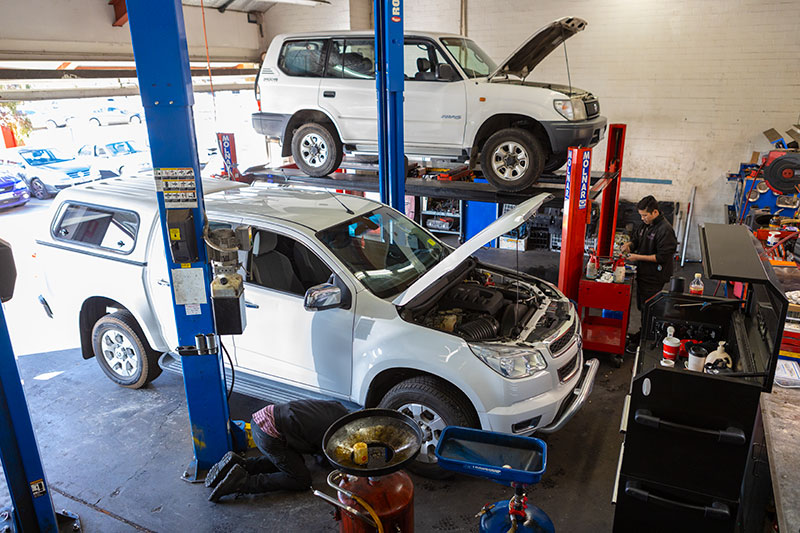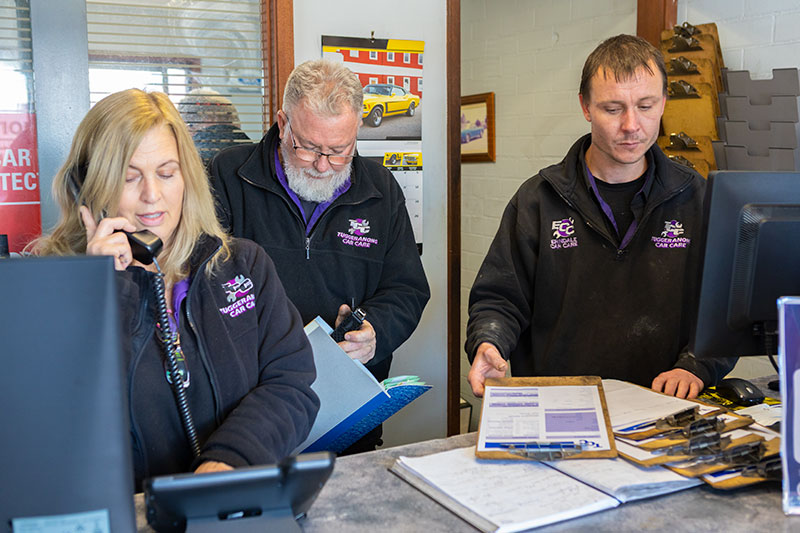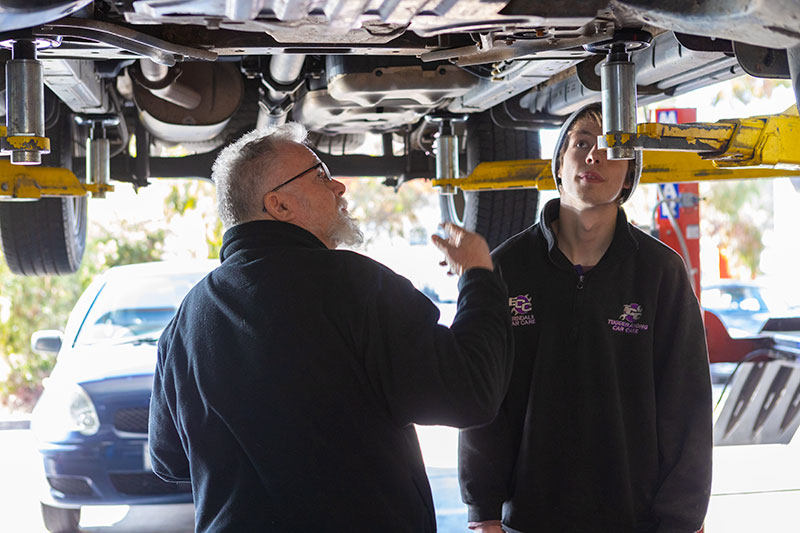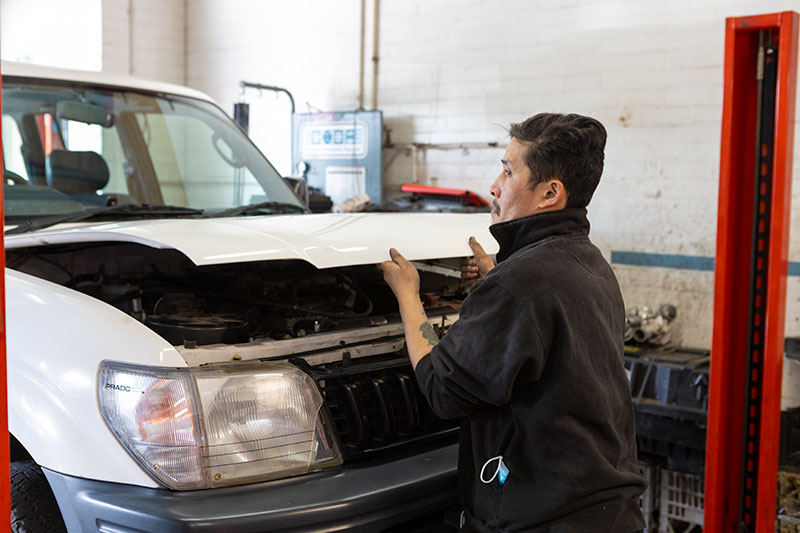 As a locally owned and operated business, we are proud to support our community that supports us, which is why we regularly donate to the following charities:
With 90 years' combined experience on our side, and the latest tools and equipment, you can be confident your car is in the right hands with Tuggeranong Car Care.